THE LITERATURE OF EARLY CHRISTIANITY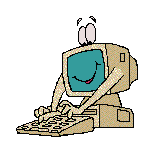 The Gospel of Thomas.
No one could present the Gospel of Thomas as well as the homepage of Biblical Scholar, Stevan Davies and I will not try to duplicate his efforts but instead link you to his site.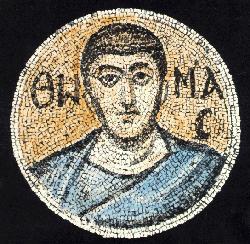 Stevan Davies' remarkable Gospel of Thomas homepage
A very extensive collection of downloadable apocrypha, patristic and early church writings can be found at the following site:

The story of the manuscript of Secret Mark is a fascinating tale of discovery and intrigue.